At what point is "just a little bit" not little anymore?
Just a "little" bit of sodium laurel sulfate in the shampoo is ok, right? What about just a "little" bit of fragrance in the perfume or lotions we use? Or, what about just the "little" bit of triclosan in our soaps and hand sanitizers? So at what point is "just a little bit" not little anymore?
Did you know that SLS strips grease off of garage floors? Did you know that Fragrance can hide just about ANYTHING under the label and is just as bad for our bodies as second-hand smoke or that Triclosan was created as a pesticide because it continues to kill for more than 12 hours after applied?
What do we think that all of these "little bits" are doing to our bodies over time as we use products with these things daily?
If we gave our kids a teeny, "little" bit of antifreeze everyday would that be ok?
What if we let them drink just a smidge of a Neurotoxin each day?
Smoke a cigarette just once a day? What if it was only second-hand smoke?
Would it be ok if we let them apply roundup on their hands to sanitize them?
Or what about petroleum (gasoline) for their dry skin? Every winter?
It's only a little bit each day so no worries right? That is what the Toxic Substance Control Act of 1976 basically said. A little at a time, so it's fine, right… Now, go google Body Burden or Toxic Burden. You should be furious that "just a little bit" was labeled as ok and marketed to us. ESPECIALLY in our babies and kiddos.
This post contains affiliate links, which means I make a small commission at no extra cost to you. See my full disclosure here.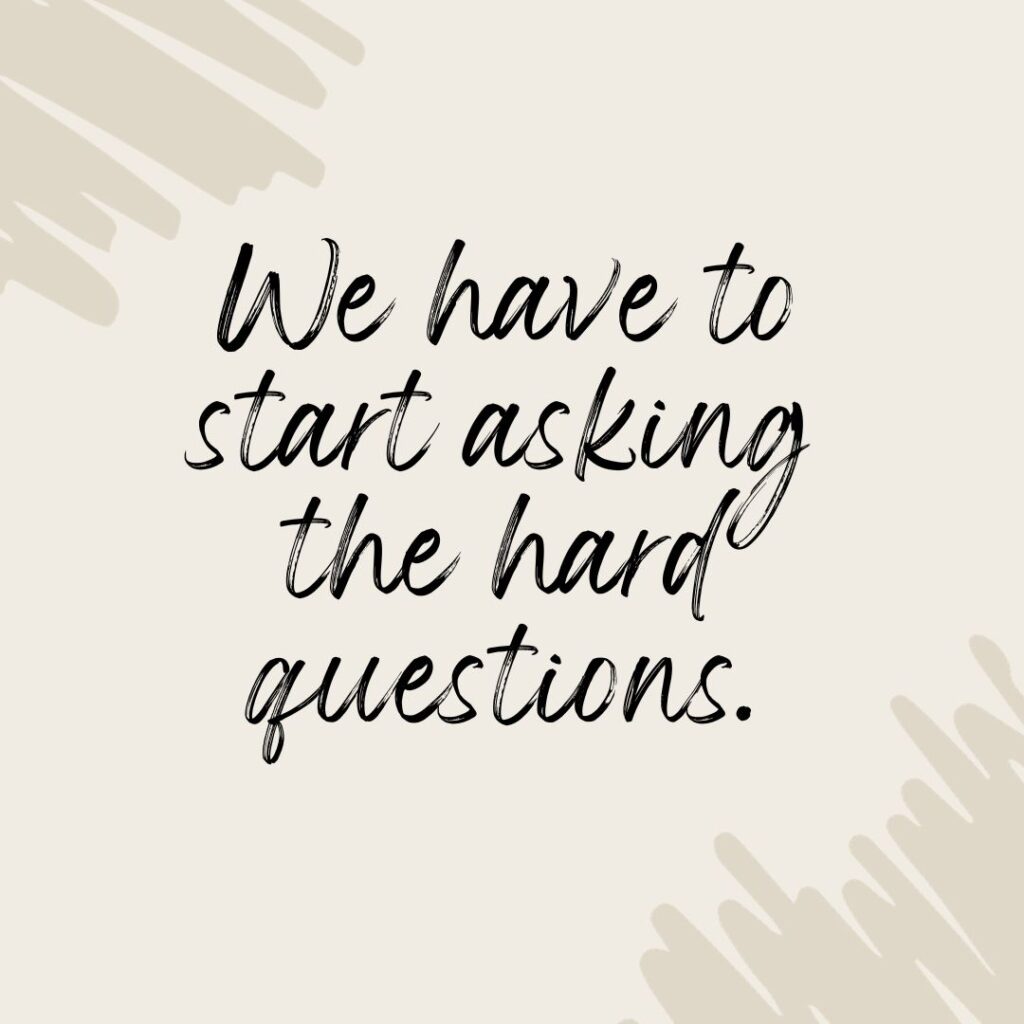 We have to dig deeper! We have to ask the hard questions.
These harmful ingredients and so many more are allowed in the everyday products thousands of us ALL (myself included) have used, or are using right NOW. But once you know what they can do to the body, you can't unknow and it is SO important to understand it all.
So what happens when "just a little bit" is used EVERYDAY in…
Shampoo
Baby Shampoo
Conditioner
Baby Wash
Body Wash
Shaving Cream
Face Wash
Face Serum
Moisturizer
Body Lotion
Baby Lotion
Hair styling products
Makeup
Deodorant
Perfume
AND even some are hiding in feminine products.
At what point do all of these "just a little bits" add up to be too much for the body, to the point of toxic burden where the body has a hard time eliminating them which causes issues to other organs?
Do you use most of these products everyday? Have you really, and I mean really looked into the ingredients? 10 years ago I never did and I also had horrible headaches daily, crazy allergies all year long, nosebleeds ALL the time, brain fog, was constantly tired, trouble conceiving our first baby, etc…
Just because it is sold in the stores doesn't make it safe. You don't need poison to live.
Everything you purchase for your family should have ingredients that you approve of. If not, you have the ability to make the change!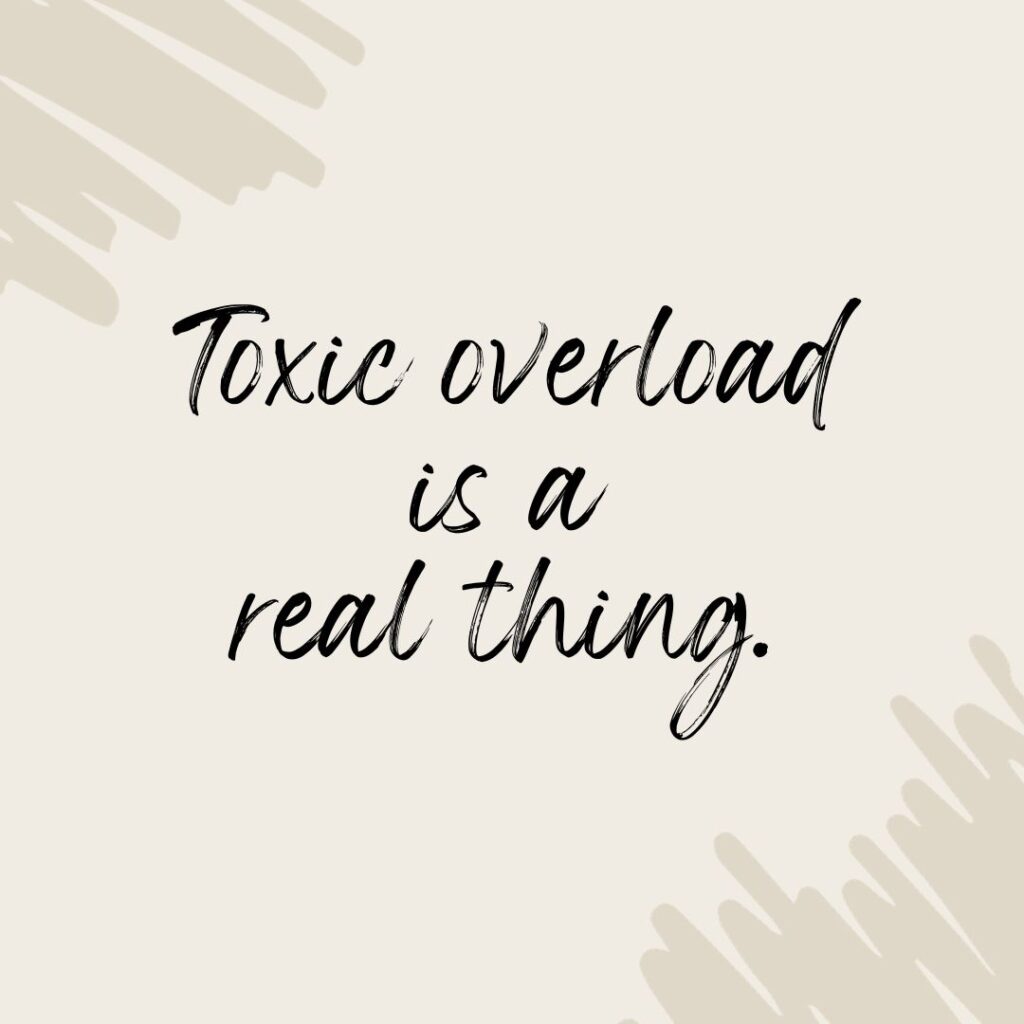 Dig deeper… What is considered "just a little bit"?
How many products have sulfates, BHT, triclosan, formaldehyde, metals, artificial dyes, petroleum, and other unknown chemicals… or one of the scariest in my opinion – fragrance (that's a whole other post), so much can be hidden in the label "fragrance".
When you add up all of these products, you get toxic overload. You may not see it initially, but it hides in the form of hormone imbalances, headaches, respiratory issues, sinus issues, infertility, gut issues, brain fog, painful periods, developmental delays, ADHD, anxiety, chronic pain… the list goes on. It's not normal to feel bad. It seems to be common these days but it's NOT normal. When we use these products every day, up to 365 days a year, times your age, we can't expect them to not cause harm.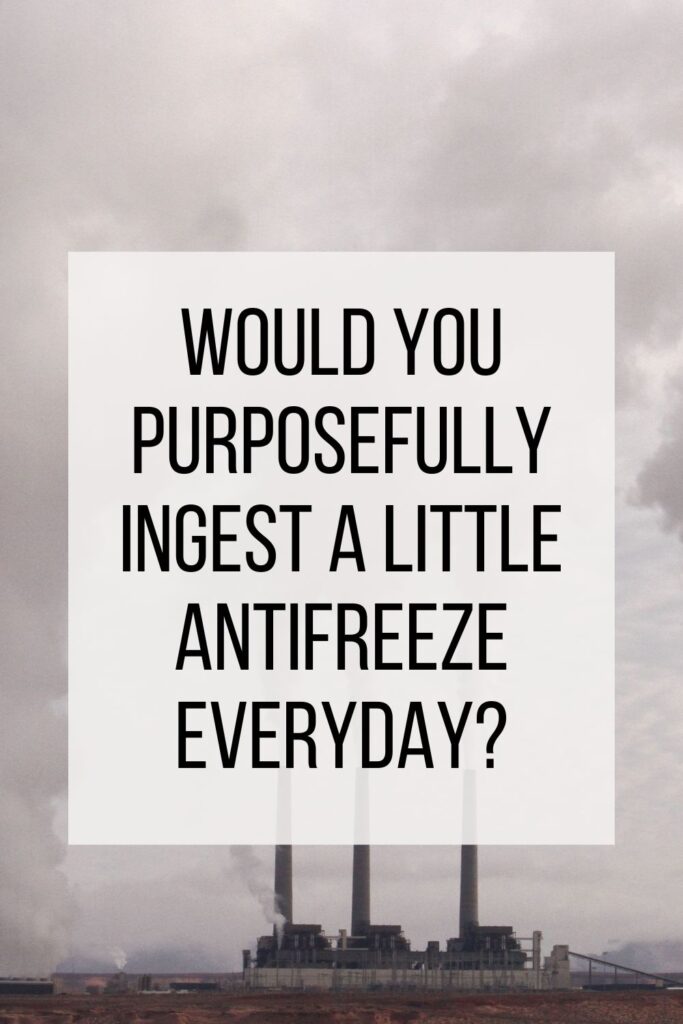 We need to change the definition of "normal".
According the to Environmental Working Group, women use on average of 12 products a day, containing 168 different chemicals. It doesn't need to be that way though, safe options are out there. So at what point, is "just a little bit" not little anymore?
This is where our family gets the majority of our cleaning supplies, personal care, supplements, etc… We didn't make our changes overnight. I am 10 years into making changes and I am still learning constantly. Having a one stop shop for this Mama though makes my life SO much easier, and I can do so from a sense of peace knowing that the ingredients are safe for our family, especially our kiddos.
Keep in mind, I am not a doctor, I am just a Mama who loves finding natural options for her family. My education on oils is how our family has used these over the years and the benefits we have seen. You are the gatekeeper of your home and know your family so please keep that in mind while following us on this journey. Also, when speaking about essential oils, we use Young Living in our family and have for over six years. These are the oils that I have researched and feel comfortable with for our family. Not all oils are created equal.
I would love to have you follow along for more educations! You can also find me on Instagram @naturallychaoticlifestyle!
Thanks for stopping by, see you next time!